Effective and Safe
About Vet Organics
Vet Organics is a South Florida company that formulates highly effective, natural, safe remedies and supplements for dogs and cats. Many pets are suffering from common health challenges and pet-guardians are looking for healthy alternatives to commercial and big pharma products. The Vet Organics family tackles everyday pet problems with incredible, meaningful results that improve well-being for the whole family.
Vet Organics was founded by someone who has had the same pet guardian challenges many of us currently have
Our mission is to inspire all people from all walks of life to embrace a healthy, more natural existence for themselves and their families.
High-Grade Herbs & Oils
Our Service
Top Quality
Animal Friendly
Great Customer Support
Helping the Community

Top Quality
We only use pure, high-grade herbs and oils. All of our products are produced in the U.S. under cGMP certification in FDA-registered facilities.

Responsive Customer Support
Our mission includes the health and well-being of pet families. That means support doesn't end with a purchase. All of our products include a 100% money-back guarantee.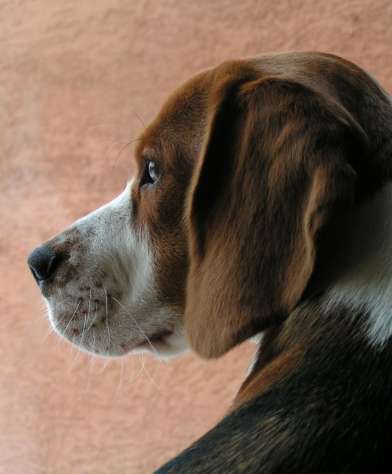 Highly Effective & Animal Friendly
All ingredients in our products have the targeted clinical effects on humans and animals, supported in the medical literature.

Community
We support many community and international projects, year-round, including The Humane Society and other animal well-being organizations. We also support Rotary and Rotary International, Breast Cancer research, ALS, MS, and Tomorrow's Promise, a last-change local school for troubled kids.
"How do I keep my pet family happy, healthy, and pain-free?"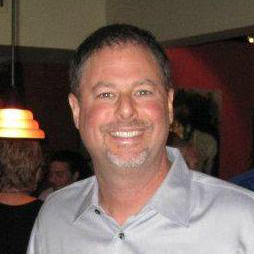 Before he founded Vet Organics, Craig asked this question often. He was trying to find relief for his Tibetan Terrier, Lucy, and her chronic ear infections.
Craig and his family carefully followed their veterinarian's instructions and led a lifestyle that would minimize the risk of infection. He spent thousands of dollars on vet visits and medications.
However, it seemed only temporary relief was possible for Lucy. Her ear infections would always return. He couldn't believe a permanent solution wasn't available for such a painful and simple problem.
Finally, the ear infection returned with a vengeance and with Lucy's well-being at stake, Craig took matters into his own hands.
He researched every substance he could find that might help with ear infections for people and pets. A list was created of all the 100% natural substances that seemed to be to most promising. Craig wanted to create a remedy that would be safe, but incredibly effective, and fast-acting.
A brilliant chemist was hired to find the best possible, balanced formula that would be hard on infections, but gentle on dogs. Eureka! EcoEars was born.
Testimonials!
What Our Customers Are Saying
EcoEars by Vet Organics fixed our girl's ears in the first couple of days & she was a whole new, happy dog again. THANK YOU Vet Organics!!!*
EcoEars is a great product! I used it in my Lacey's ears and we haven't had any problems since.
Thank you for the peace of mind that my dog is not in discomfort anymore, thank you for this product being organic and good for our dog's ears, and seriously thank you for giving us an...
I used this product for my Boston last summer. Worked awesome. In 2 days, I've seen a improvement. Within 4 days, the infection was gone.
This stuff really works--after spending money at the vet @ $25 a bottle, it's saving me a lot of money.